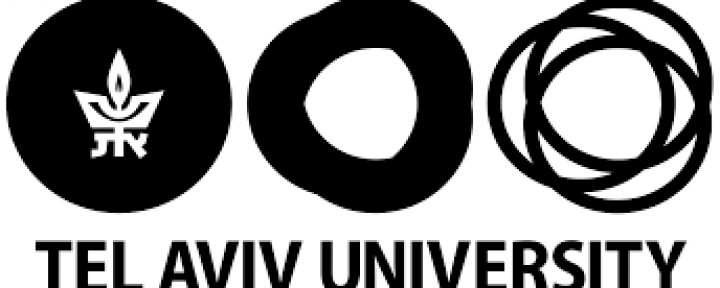 Invitation for summer programming at the University of Tel Aviv
Invitation for summer school at Tel Aviv University! Learn about current topics in Israel today such as:
• Internet Security,
• Entrepreneurship,
• Middle East and Conflict Studies,
• The Jewish people and more
At one of the world-renowned faculty such as Tel Aviv University. There you can explore the place along with the enthusiastic Student Life team in our academic programs. Current students and graduate students can find one of four exciting areas in specialized programs: Food Safety and Security, Middle East National Security Challenges, or Epidemiology and Preventive Medicine.
For more see the link:
https://international.tau.ac.il/summer_institute
And for scholarship opportunities at the link: https://international.tau.ac.il/scholarship_programs/?tab=5