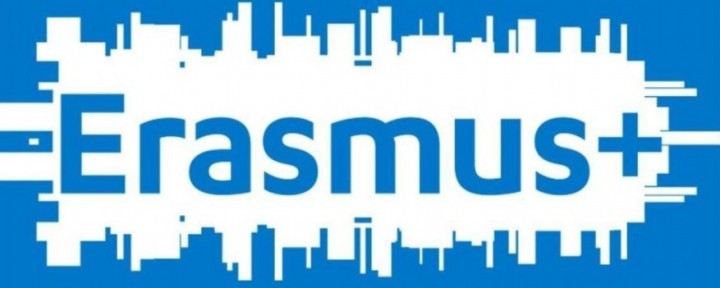 Invitation to participate in the information day for the Erasmus + program
As part of activities of the Information Day for the Erasmus + program, organized by the Erasmus + Kosovo Office and the University of Gjakova "Fehmi Agani", the meeting is scheduled to be held on December 19, 2018, Wednesday starting at 10:00, at the Faculty of Education Hall no.1.
Therefore, students and UGJFA staff are invited to participate in this meeting, where the possibilities of applications for academic mobility and various international projects within the Erasmus + program will be presented and discussed.
Erasmus + is the European Union's newest educational program aimed at modernizing education systems and adapting them to the needs of the labor market.