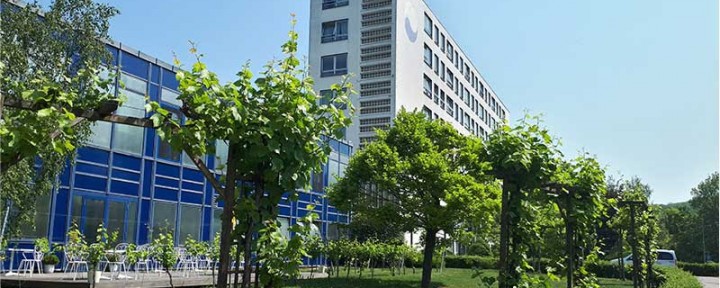 Employment opportunities – Thüringen
Careloop present to you our most recent hospital cliente who is interested in hiring nurses in Kosovo.
Location: Thüringen
Type of employer: Hospital
Benefits: Employers are entitled to a competitive wage, 26 days of paid vacation, advanced career training programs and 30-40 hour weeks divided flexibly into 4 or 5 days in order to keep your work life balance.
Description: Founded in 1996, this hospital is a part of a big corporate structure that includes rehabilitation and treatment, hotels and spa giving patients to get treatment and recover in a calm and comfortable way. In total there are 190 beds being assisted by 100 employees.
As minimum requirement, the employer expects candidates to have a 3 year nursing degree, a B1 level of German (with internacional certification), the motivation to live in Germany, and be passionate about what they do.
Are any of the candidates you are in contact with interested in receiving an offer? If so please let us know as soon as possible as offers like this expire quickly.
The recommended candidates will be prepared for the interview by a Careloop staff member and be presented to the employer soon after.
You can either answer this email or fill in the following form:
We also take the chance to remind you that candidates without the requirements can join our platform, finish their nursing or german studies and then have access to similar offers.
For more information, contact the Center for Career Development at the University "Fehmi Agani" at the Rectorate.