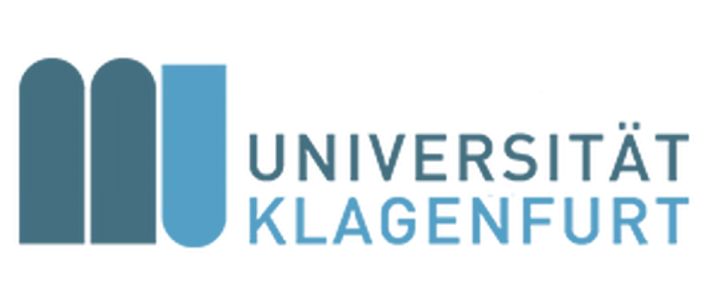 New call for applications for the University of Klagenfurt Technology Scholarships!
The fifth call for application for the winter semester 2022 has been opened.
Deadline is the 13 March 2022.

Eligible for application are students of any nationality who have completed a Bachelor's degree in an ICT study field in, amongst others, Kosovo and who are interested to pursue one of the following Master's degree programmes:

Master in Mathematics
Master in Game Studies and Engineering
Master in Informatics
Master in Information Management
Master in Information and Communications Engineering (ICE):
Branch of Study Autonomous Systems and Robotics
Branch of Study Networks and Communications
Branch of Study Business Engineering

For further information visit: https://oead.at/en/news/article/2022/02/neue-ausschreibung-der-university-of-klagenfurt-technology-scholarships-2?fbclid=IwAR3H3hRs5HLIJ3FXYNrXvvM13rSueDpTf2bMu8nAbmJrcPMw0IxGfmnnhW4 ... or join the online info session on Tuesday 01/03 3pm at https://classroom.aau.at/b/tos-2ze-84h-ghk

Feel free to spread the word and share it with potential candidates.