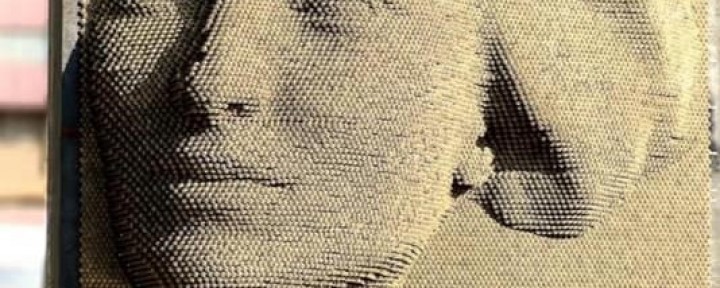 Rector Nimani congratulates on the 8th of March - International Women's Day
On the occasion of this marked day, we convey the most sincere congratulations to our mothers and sisters for their holiday, the 8th of March - International Women's Day.
It is important to remember the commitments of past generations to empower women's influence in society and that is exactly the significance of marking this day.
Women have come a long way in this world to win their rights. The 8th of March is marked as International Women's Day, but we certainly do not need to remember their efforts for just one day, but they should be respected and strengthened continuously.
The girls and women who work at the University "Fehmi Agani" in Gjakova, in each position have proven themselves and have shown extraordinary success. Therefore, we need more than ever professionally educated and professionally trained girls in order to create a hopeful generation for our country.
Enjoy the holiday!
Sincerely,
Rector, Prof. Ass. Dr. Artan Nimani