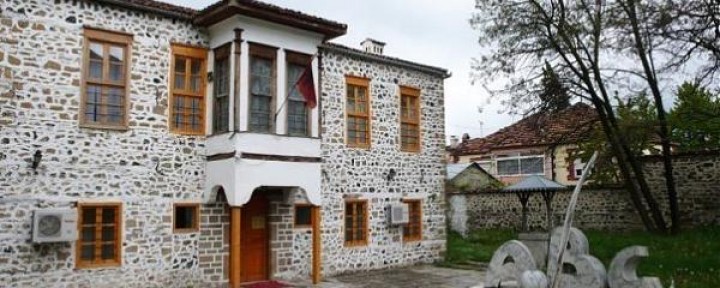 Rector Nimani congratulates March 7 - Teacher's Day
Rector of the University "Fehmi Agani" in Gjakova, Prof. Ass. Dr. Artan Nimani, on the occasion of the 7th of March - Teacher's Day congratulates the academic staff and all teachers of the Republic of Kosovo.
Rector Nimani's greeting reads:
"March 7 should always motivate us even more to raise collective awareness about the role and vital contribution that teachers make every day for the education of new generations and the development of society.
The main pillar for the sustainable development of a society is the empowerment of knowledge. Our university, every year marks this historic date, as a bright day from our glorious past, as well as a motivating motivation for the work done by our education and science employees.
I wish our honored teachers and all education employees the holiday of the 7th of March, with best wishes for new successes and achievements in the field of education!
Happy the 7th of March - Teacher's Day! "
Rector, Prof. Ass. Dr. Artan Nimani