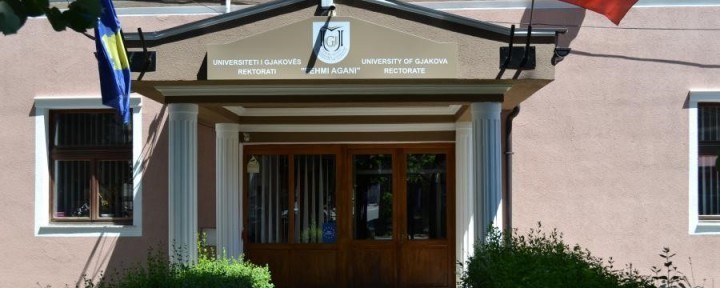 Fehmi Agani University signed a cooperation agreement with Armenian Open University
"Fehmi Agani" University in Gjakova, represented by the rector Prof. Ass. Dr. Artan Nimani, in continuation of the cooperation activities, today signed a cooperation agreement with the Armenian Open University from the Republic of Armenia.
The agreement aims at academic exchanges between the University "Fehmi Agani" in Gjakova and Armenian Open University and for specific projects in the field of strategic development of universities.
Both institutions pledged to work on joint activities in order to make progress.