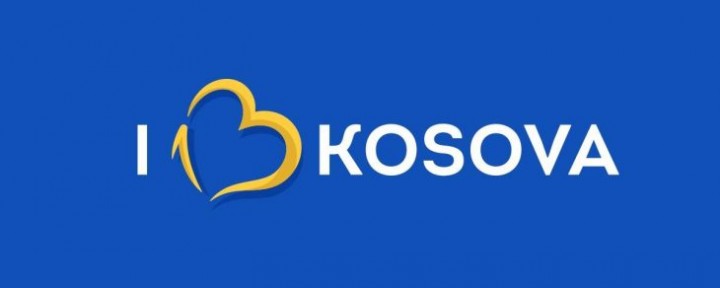 Congratulations to Rector Nimani in honor of the 13th anniversary of Kosovo's Independence
On behalf of the students, staff, management and governing bodies of the University "Fehmi Agani" in Gjakova I wish you Kosovo Independence Day, a bright future, sustainable development and multiplication of achievements!
Along with the greeting, today is the day to remember with pride and deep national gratitude all those who for decades have contributed, sacrificed and those who were sacrificed for the realization of this mission, the declaration of Independence for Kosovo.
Independence, as a symbol of freedom, justice and peace, presents new tasks for us, each of us must contribute to the protection and preservation of our citizenship, work for the good of the people and strive to preserve national values.
Potential human development is the core value of Independence, because the competitive prosperity of our country depends on the inclusive development of each of us. In this regard, the University "Fehmi Agani" in Gjakova is working hard to educate and train younger generations.
Let the rays of Independence illuminate our earth and bring to each of us peace, happiness and prosperity and good neighborliness.
I wish you the 13th anniversary of Independence! God bless the Republic of Kosovo!
Prof. Ass. Dr. Artan Nimani
Rector of the University "Fehmi Agani" in Gjakova