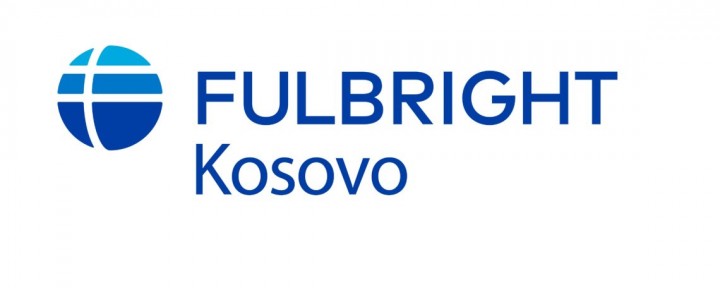 2021 Fulbright Specialist Program
The American Councils Office in Kosovo announces that the Fulbright Specialist Program is already accepting project proposals for the 2021-2022 cycle. The Fulbright Specialist Program in Kosovo is opened to host institutions submitting projects to accept qualified US academics and professionals. The Fulbright Specialist Program is part of the Fulbright U.S. Scholar Program. This program awarded grants for projects lasting two to six weeks.
Applications must be submitted through the World Learning portal by the 15th of April, 2021.
Projects cannot start before the 1st of September, 2021 and must be completed by the 30th of September, 2022.
This program is a joint program of the US Department of State and the Government of Kosovo.
For more information about the program, online application, instructions, please click the following link: https://xk.usembassy.gov/fulbright_specialist/
For questions about the program, please contact Nora Nimani-Musa: [email protected]