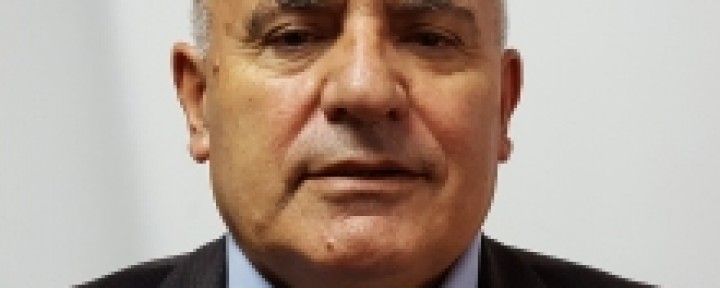 Telegram of Condolences: Rector Nimani condoles the Shabani family
Respected Shabani family,
The news that Professor Fahredin Shabani is no longer with us brought us great sorrow and pain. Undoubtedly, prof. asoc.dr. Fahredin Shabani for us has presented the best example of a complete and tireless professor. Such will be remembered by the constellation of future generations.
Professor Fahredin Shabani has been Vice Rector and Teacher at the University "Fehmi Agani" in Gjakova.
With his separation from life, education lost one of its great contributors!
Sincere condolences to family, friends and co-workers!
May the memory of Professor Shabani be unforgettable!