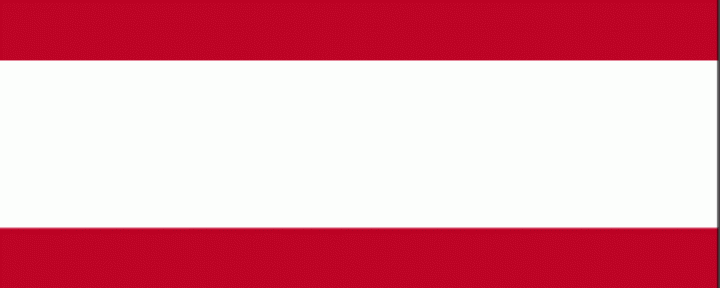 Information on scholarships and grants in Austria
We are sharing information received by Austrian Embassy in Prishtina about scholarships and grants for studying in Austria.

At the link https://grants.at/en/ you will find Austria's biggest online database for scholarships and research grants for all academic areas. Financial support options for students, graduates and researchers range from classical grants and scholarships, allowances and prizes to extensive national, European and international research support programmes. In more than 1,200 entries https://grants.at/en/ offers information about programs such as Ernst Mach-weltweit, Franz Werfel and Richard Plaschka. These are open to all applicants.
CEEPUS (Central European Exchange Program for University Studies), for instance, offers short-term scholarships for students from Central and South-Eastern Europe.
Information on general questions regarding studying in Austria is offered by www.studyinaustria.at.