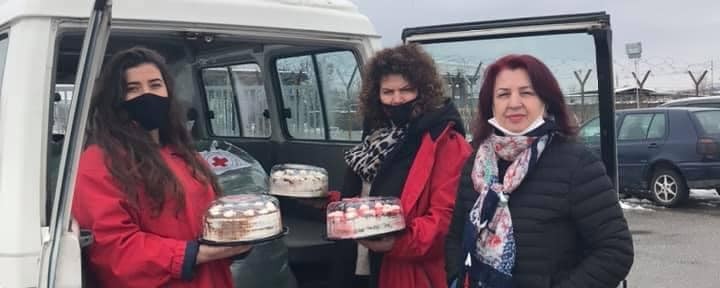 UFAGJ students together with the Red Cross-branch in Gjakova helped the families affected by the floods
Pursuant to the joint agreement, the students of the University "Fehmi Agani" in Gjakova and the Red Cross of Kosovo-branch in Gjakova, as a result of the floods donated food, cakes and clothes to families in need, which are located in the building of Gjakova Airport.
Rector Nimani congratulated the students who in this difficult time for families, expressed their willingness to contribute.
He also thanked the students and the Kosovo Red Cross-Gjakova branch for this initiative.