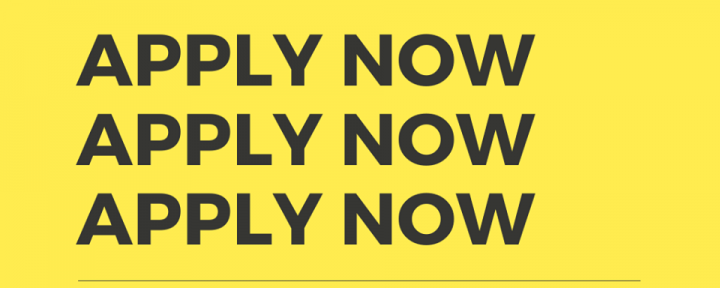 KAEF Scholarship Announcement
Scholarship program for master's degree in the USA, Kosovo -American Education Fund (KAEF) opens the application for the academic year 2021. The programs are offered in two ways, the traditional one study in the US and the Online one, a program that can be followed by young professionals. The deadline for applications is: July 13, 2020, for application conditions: https://www.kaef-online.org/
Kosovo-American Education Fund (KAEF)
KAEF is a continuing education fund, dedicated on contribution to Kosovo's long-term economic development through education. KAEF offers full master's degree scholarships for Kosovars to study at selected American universities. From 2005 to date, KAEF has awarded over 100 scholarships based on a competitive, merit-based process and as such does not discriminate on the basis of ethnicity, age, race, gender, religion or special needs.
KAEF Innovation:
From this year, in addition to the traditional study program in the USA, the KAEF scholarship also offers the online master's program. This direction, envisages the provision of scholarships for young professionals, who want to attend classes without interrupting the employment relationship they have in Kosovo. Academic programs can last from one to three years.
Application Process:
Initially, the completed online applications are reviewed by American higher education experts. In the second phase, the evaluated candidates will undergo an interview and testing (TOEFL, GMAT / GRE). Finally, students are selected based on applications evaluation, test results and the interview.
The KAEF application for master's degree scholarships is open and the application deadline is July 13, 2020. You can access the application at this link: https://www.kaef-online.org