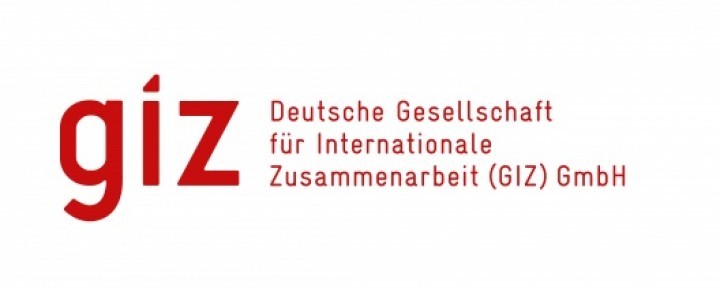 The first cycle of trainings
GIZ are ready to do the realization and planning of trainings with the students of our University.
The first training for our students to do during "Job Placement Training".
Topics for this training will be:
- How to write a CV;
- Motivation letter;
- Preparation for Job Interviews;
- Application information for University Scholarships.

The trainings will be held online on: April 20 before 11:00.

Those interested in the benefit fill in the application form in this link.
https://forms.gle/8DXhRPsBxKoj2hUg7