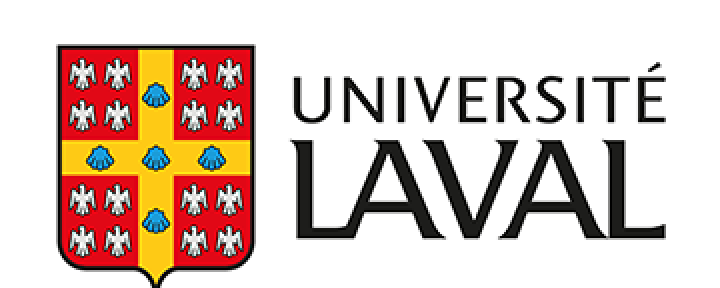 Through the Canadian Foreign Scholarship Regional Branch, the State Secretariat for Study and Research of at Université Laval is calling for applications for Canadian Scholarships for the Year Academic 2021-2022. These scholarships are intended for nationals of category A (European industrialized, and extra-European countries) and those of category B (developing, third world and extra-European countries) they owe them allow for further education, to improve knowledge for research in the fields to which Laval University pays special attention.
Scholarship SPECIFICITY:
The Laval University intends to facilitate immigration for those who want to continue their education and graduate degrees in Canada.
Successful candidates at the end of the selection of applications will be inserted in addition to their study in the sensitive sectors of Canada's economic and social life: (health, law, diplomacy, communication, finance, energy, industry, transport, agriculture...).
This option from the Laval University aims to give scholars a professional ability to work if they wish in Canada at the end of their training.
Scholarship Duration:
Scholarships cover the period of one training cycle or up to six (06) semesters.
TRAVEL FEES:
Round trip plane tickets (Provenance - Canada / Quebec), are taken over by the regional Canadian Foreign Scholarship Branch.
Prerequisites for application as a general rule, candidates for Canadian foreign scholarships must:
Age required 18 years to 55 years;
Proper understanding and speaking one of the languages of instruction an Canada (English, French, Spanish, German, Italian);
Have a diploma equivalent to the undergraduate study certificate, bachelor's degree or professional aptitude certificate from the countries of the European Union.
SELECTION PROCEDURE:
Please apply for the scholarship by emailing your Name, first name, country, City, Address, level of study and telephone number by requesting the registration form to be completed at: [email protected]
FOR MORE INFORMATION:
CANADA SCHOLARSHIP
2325 Rue de l'Université, Quebec City, QC G1V 0A6, Canada
Email: [email protected]