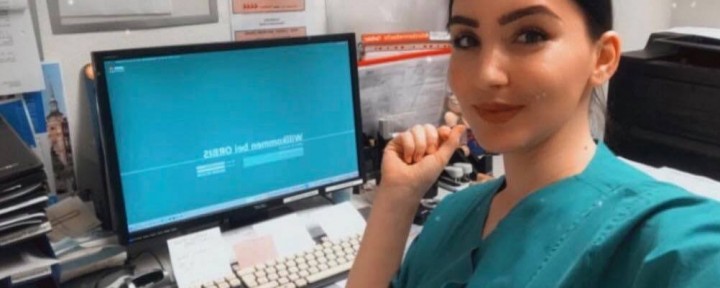 UFAGJ students are employed in the international arena
"Fehmi Agani" University in Gjakova (UFAGJ) creates staff prepared for the labor market, respectively staff for education, health, administration and other areas through which in Kosovo and the region increases competitiveness, level of education and aspects of others.
The degree of internationalization of the UFAGJ is increasing, as in some countries the institution has formed international partnerships, as well as strengthened relations.
Thus, thanks to the agreements, UFAG graduate students have been offered the opportunity to work and travel in the international arena.
Through the Office for Career Development and the Alumni Office, the students have expressed their gratitude for the University "Fehmi Agani" in Gjakova, from which they are oriented to the labor market in different countries around the world.
To date, dozens of UFAGJ students have taken the opportunity to work abroad in various study-related professions.