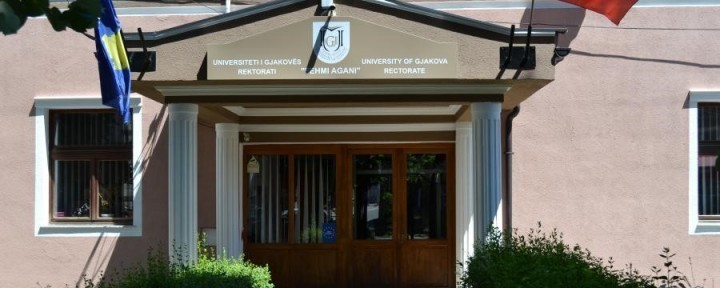 The 4th Annual Meeting of the Association of Balkan Universities (Bua) was held, of which UGJFA is a member
The regular annual meeting of the Balkan University Association (BUA) was held on the 30th and 31st of March. This meeting, the fourth in a row was held at the State University of Tetova, as head of the Presidency of this association for the academic year 2017/18.
The University of Gjakova is a regular member of this association since its establishment and this year is represented by Rector Prof. Dr. Shaban Buza, and vice-rectors Prof. Dr. Januz Bunjaku and Prof. Ass. Dr. Mimoza Dushi.