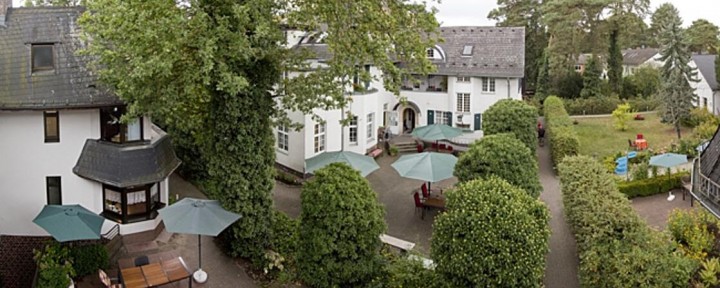 Employment opportunities- Großenwiehe
Careloop present to you our most recent hospital cliente who is interested in hiring nurses in Kosovo.
Location: Großenwiehe
Type of employer: Hospital
Benefits: Competitive salary, regular training in essential psychiatric fields and others like acupuncture courses and support training in animal-assisted therapy.
Description: This hospital treats neurology patients and is specialized in MS and Parkinson as well as psychiatric care in general psychiatry, geriatric psychiatry and the treatment of addicts. They employ a total of 509 medical personnel of which 250 are nurses. In total of around 4500 inpatients are treated per year. There are multidisciplinary and multicultural teams with modern leadership strategies.
As minimum requirement, the employer expects candidates to have a 3 year nursing degree, a B1 level of German (with internacional certification), the motivation to live in Germany, and be passionate about what they do.
Are any of the candidates you are in contact with interested in receiving an offer? If so please let us know as soon as possible as offers like this expire quickly.
The recommended candidates will be prepared for the interview by a Careloop staff member and be presented to the employer soon after.
You can either answer this email or fill in the following form:
We also take the chance to remind you that candidates without the requirements can join our platform, finish their nursing or german studies and then have access to similar offers.
For more information, contact the Center for Career Development at the University "Fehmi Agani" at the Rectorate