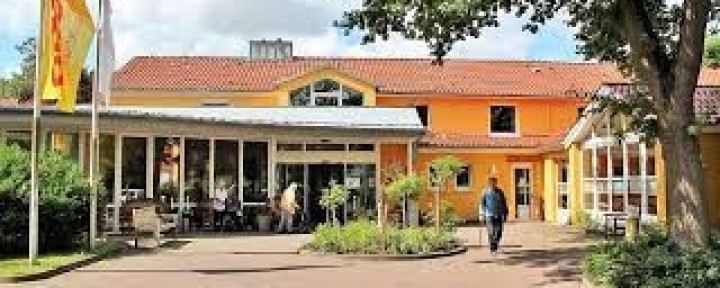 Careloop present to you our most recent hospital cliente who is interested in hiring nurses in Kosovo.
Location: Einbeck, a small town in Lower Saxony
Type of employer: Geriatric center
Benefits: Competitive salary with surcharges for Sunday and holidays, 27 days of vacation, at least 5 day of training a year
Description: This employer is located in the heart of town surrounded by many shops and public transport connection. Built in 1960 and restructured in 2013-2017, it offers stationary care, special target oriented inpatient care for small residential groups and dementia care. In total there are around 122 beds. Teams are multi-professional and international with a flat hierarchy in management.
As minimum requirement, the employer expects candidates to have a 3 year nursing degree, a B1 level of German (with internacional certification), the motivation to live in Germany, and be passionate about what they do.
Are any of the candidates you are in contact with interested in receiving an offer? If so please let us know as soon as possible as offers like this expire quickly.
The recommended candidates will be prepared for the interview by a Careloop staff member and be presented to the employer soon after.
You can either answer this email or fill in the following form:
We also take the chance to remind you that candidates without the requirements can join our platform, finish their nursing or german studies and then have access to similar offers.